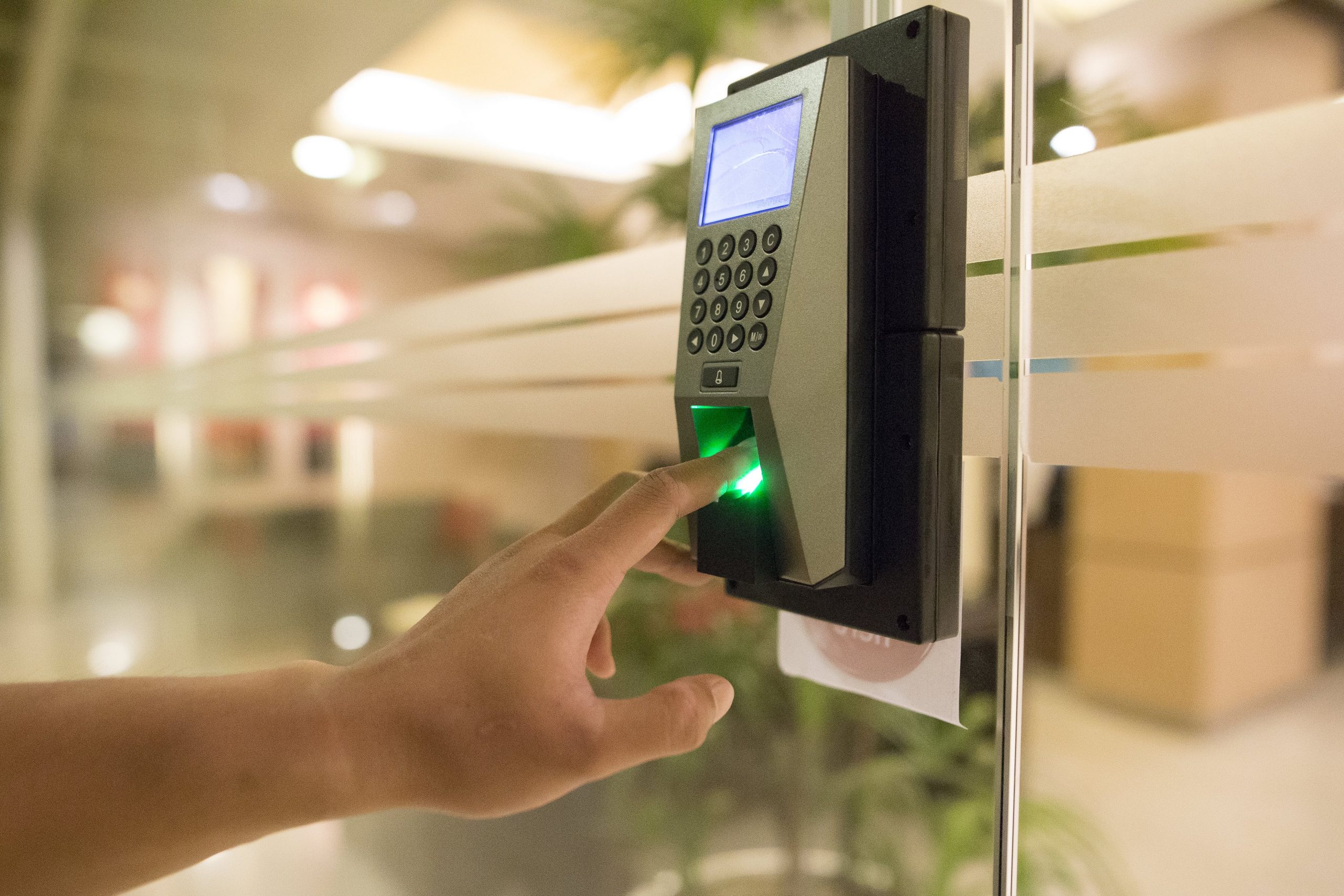 As a business owner, the security of your premises should be a top priority. Installing an access control system is a must-have security measure regardless of your business's size. Access control systems provide an added layer of protection for your employees and assets. In this blog, we will be discussing why access control systems are essential for business security and why you should have one installed, and at the end, we will provide you with a call to action to get in touch with Express Locksmith for all of your access control system installation needs.
What is an Access Control System?
An access control system is a security measure that regulates who can enter a building, room, or specific area within a building. Access control systems come in different types, from the traditional lock and key to card readers and biometric devices that utilize fingerprint or face recognition technology.
Advantages of an Access Control System for Your Business
Improved Security
The primary advantage of an access control system is that it provides improved security measures for your business. With traditional lock and key systems, keys can be easily lost or duplicated, making it challenging to control who has access to your premises. Access control systems provide better security as only authorized personnel can enter certain areas using key cards or biometric identification.
Access Records
Access control systems record every time someone enters or exits a restricted area. This valuable information enables you to determine who has been in certain areas, which can help prevent theft or reduce security breaches. You can also access these records remotely, making monitoring and managing access to your premises easier, even when you are not physically present.
Flexibility
Access control systems offer a flexible security solution for businesses of all sizes and industries. These systems can be designed to meet the unique needs of your business, including various security levels for different areas of your premises. Also, you can easily add or remove individuals from the system without changing locks or reissuing keys, making access management much more efficient.
Cost Efficiency
Access control systems are cost-effective in the long run. After installation, there are no ongoing costs, such as replacing lost keys or changing locks. Also, access control systems reduce the risks of theft or damage, which can save your business thousands of dollars in damages.
Save Time
Access control systems are designed to save employees and business owners time. With traditional lock and key systems, employees have to waste time looking for the right key to access certain areas, often leading to long queues and delays. With access control systems, employees can easily gain access using a key card or biometric identification, reducing the time wasted searching for keys.
Improved Safety
Access control systems improve safety for both your employees and assets. These systems prevent unauthorized personnel from entering specific areas, reducing the risk of accidents, theft, or vandalism, and preventing unwanted visitors.
Why Choose Express Locksmith for Your Access Control System Needs?
At Express Locksmith, we understand the importance of keeping your business secure. Our experienced technicians will work with you to determine your business's most suitable access control system, considering your unique requirements.
We offer a range of access control systems, including card reader systems, biometric systems, and key card systems. Our systems are designed to meet your security needs while offering flexibility and ease of use.
Our team works efficiently to install your access control system quickly and correctly. We take pride in our commitment to quality, ensuring our clients receive the highest service possible.
In conclusion, access control systems are essential for any business looking to enhance its physical security measures. With the ability to restrict access to specific areas, monitor access records, and improve overall safety, it's clear how essential an access control system is for businesses.
At Express Locksmith, we are committed to providing high-quality access control system installation services to ensure your business's ongoing protection. Contact us today to discuss your access control system needs and receive a free quote.
Categorised in: Access Control, Commercial Locksmith