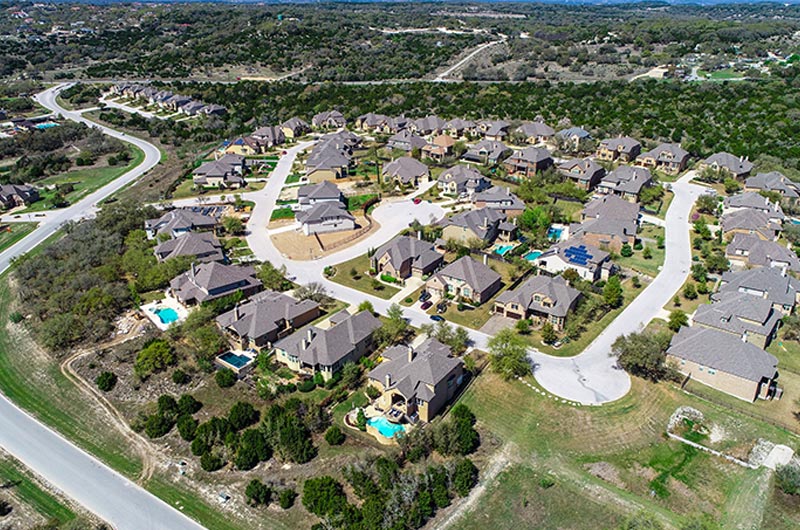 Self-locking door got you stuck? Leave your keys behind? At
Express Locksmith
, we're proud to serve residents of Spring, Texas, on a 24/7, emergency service basis. We provide automotive, residential, and a number of other key-related services. Our locksmiths respond rapidly,
after hours
,
weekends
, and
holidays
for emergency service, to help customers facing lockouts and other lock-related issues. We also handle all master key needs in the area.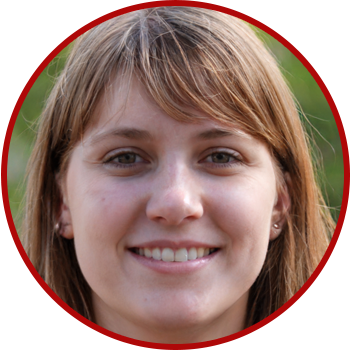 Arrived in 20 minutes. Didn't try to change the price. I was embarrassed I locked the keys in my car. She made me feel like it was no big deal, people do it all the time. I really appreciate that!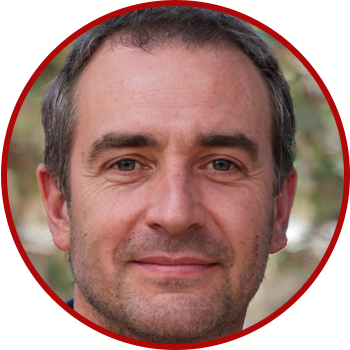 Locked out of my 2011 Mercedes sedan near Mossy Field Ln when I called Express Locksmith. They were friendly, quick, and I would call them back if I ever get locked out of my car or house again.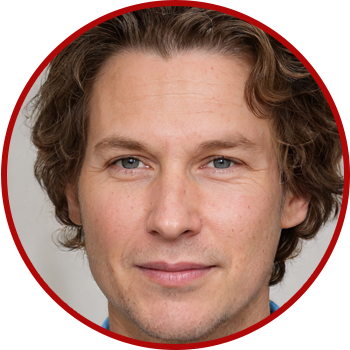 Got locked out of my apartment when I accidentally closed my locked door behind me. Express Locksmith was quick to arrive and the price they gave me over the phone was the price I paid.
Auto Locksmith in Spring, Texas
If you've ever closed your car door only to realize you've locked your keys inside, then you know the sinking feeling that the situation brings. The same goes for when you just can't find your keys, no matter how hard you look. Our automotive locksmith services in 77373 cover a variety of needs, including the following: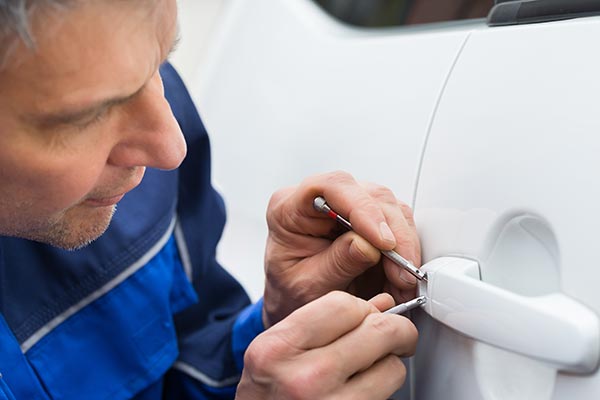 Ignition Lockouts
These lockouts occur when the car's ignition system won't allow your key to turn. We can solve this problem, allowing you to start your car and get on with your day.
Door Lockouts
This is what comes to mind when most people think of car-related lockouts. If you've locked your keys in the car, we can quickly and safely unlock your doors.
Trunk Lockouts
Trunks have locks, too, and they sometimes jam. But those jams don't stand a chance.
Smart Keys
Today, new vehicles come with so-called smart keys. We're able to replicate the signal from these keys in the event of a lockout, thereby opening your doors. We have experience with fobs as well.
Key Replacements
Lost your keys? Don't fear—our key replacement services, which cover most major car brands, make getting back on the road a cinch.
Residential Locksmith Services in Spring, Texas
Lockouts and key-related issues can strike at home, too. No matter the time of day or night, we are ready and waiting to help residents regain access to their homes. Specifically, the residential locksmith services we offer include: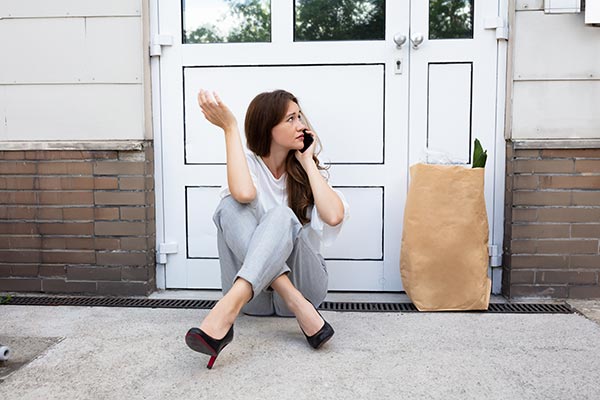 Emergency Services
There's never a good time to get locked out of your residence, which is why we offer round-the-clock, seven-day-per-week emergency services. Our mobile response teams arrive quickly, helping residents get back in safely and in a timely fashion.
Key Duplication
Having a spare key on hand can improve your peace of mind. They can also be a helpful, thoughtful item to give members of your household. Express Locksmith can create spare keys for any of your home's doors, including those with deadbolts and standard door locks.
Rekeying
Another way to protect your peace of mind is with rekeying. When a keymaker rekeys a lock, they don't change the hardware itself. Instead, rekeying makes the lock respond to a new tumbler combination—and therefore a new key. This is an ideal service if you've recently moved into a new home or have lost your keys.
Lock Replacement
Rekeying is a great solution in many situations, but sometimes, total lock replacement is called for. Examples include when a lock is damaged or too old to function properly. We can provide recommendations and installation of deadbolts and locks, giving you and your home immediate protection.
Master Key Systems & Lock Installations in Spring, Texas
Owners and property managers of larger buildings, such as apartment complexes, may benefit from the convenience and safety of a master key system from Express Locksmith. Master key systems operate through a hierarchy that provides both security and simplicity. Here are the levels of the hierarchy, in reverse order from top to bottom:
The basic, bottom-level key is called a change key. For instance, a change key corresponding to a single A-type lock will open just that lock. A change key corresponding to a B-type lock will likewise only open that specific lock.
The mid-level key is the master key. A master key corresponding to the aforementioned A-type lock will open that lock as well as all other A-type locks in the master key system. The same goes for a master key corresponding to B-type locks.
At the top is the grand master key. In the example of a system involving A-type and B-type locks, the grand master key will open all locks of both types.
These key systems are ideal when many people need access to different parts of a building or set of buildings. For example, an apartment tenant might have a change key for the A-type lock on their door, maintenance crews might have a master key to enter all apartments with A-type locks, and the property manager might have a grandmaster key for access to all rooms in the building, regardless of lock type.
Brick-and-mortar businesses, recreational facilities, storage facilities, and many other types of property can be upgraded with a master key system. Express Locksmith is glad to provide both education on the subject and installation if you decide a master key system is right for your property.
Activities & Points of Interest in Spring, Texas
As an area business, we're proud to serve our community because of its amazing people, rich history, and numerous attractions and activities. Here are some examples of what makes this such a great place to live in.
Old Town Spring
Spring started in 1838 in a spot known today as Old Town Spring. For its part, Old Town remains a prominent attraction in the area. It is home to numerous businesses and restaurants. Old Town also hosts many events throughout the year, including the Texas Crawfish Festival.
Hurricane Harbor Splashtown
Hurricane Harbor Splashtown, a water park, lets residents and visitors enjoy water-based fun on a variety of rides.
National Museum of Funeral History
The National Museum of Funeral History is located here and gives an insight into the cultural heritage of the funeral service industry, and their time-honored traditions of care and compassion.
TGR Exotics Wildlife Park
The TGR Exotics Wildlife Park will bring fun for all ages, with wildlife from around the world.
Old Town Ghost Walk
If you are looking for something more supernatural, try the Old Town Ghost Walk for a night full of fright.
Famous People From Spring
Famous people from the area include Tig Notaro, a standup comedian, and Simone Biles, who has found incredible success as an Olympic gymnast.
Need a Locksmith in Spring, TX?
Locked out of your house, apartment building, condo, or vehicle and stuck wondering, "Is there a keymaker near me I can call?" If you're in the area, the answer is, "yes!" We're experts at opening automobile doors, and can get you back into your ride in no time; regardless of whether you drive a luxury car, truck, SUV, van, minivan, or anything in between. Don't get stuck locked out of your house at night time or with your keys locked in your vehicle, call us for a quick mobile fix today.
These are just a few reasons why the team at Express Locksmith enjoys operating in the area. If you have any locksmithing needs at all, our team is just a phone call away. You can reach us 24/7 at (832) 690-1640. Alternatively, you can use our convenient online contact form.
Spring Locksmith FAQs
Have additional questions for our team? Please contact us today!
Q: How Much Does Residential Locksmith Service in Spring Cost?
Lockouts: $85-150
(M-F, 8-8),
$150-250 (Evening / Weekend & Holiday)
Lock Re-key or Tumbler Combination Change: $89 (up to 5 cores)
Residential Knob Lock, Grade 1, 2 Duty (includes installation): $75-145
Residential Deadbolt Lock, Grade 1, 2 Duty (includes installation): $85-220
Drilling Wood or Metal Door for Lock Installation: $45 -180
High Security Locks (includes installation): $120-420
Residential Handle Set (includes installation): $180-550
Entry Door Levers (includes installation): $120-250
Installation of Pre-Purchased Locks: $39-150
Mail Box Lock Change: $85-135
Small Safe Lockout: $120-250
Q: How Much are Commercial Locksmith Services?
Lockouts: $85-150
(M-F, 8-8),
$150-250 (Evening / Weekend & Holiday)
Lock Re-Key or Tumbler Combination Change: $30-85 per core
(2 core minimum)
Commercial Knob Lock Grade 2 Duty (includes installation): $120-250
Commercial Deadbolt Lock Grade Duty (includes installation): $120-250
Adams Rite Deadlatch (includes installation): $85-190
Mortise Cylinder Lock (includes installation): $85- 190
Rim Cylinder Lock (includes installation): $85-190
Heavy Duty Grade 1 Lever Lockset (includes installation): $180-350
Exit Device Trims (includes installation): $320-750
Push Bar Devices (includes installation): $320-750
High Security Locks (includes installation): $150-450
Mail Box Lock Change: $85-135
Small Safe Lockout: $120-250
Q: How Much Does an Automotive Locksmith Cost?
M-F, 8-8 Evening / Weekend & Holiday
Small Cars: $65 $85
Midsize Cars: $85 $105
BMW / Mercedes / 18 wheeler $145 $165
Q: Is There Different Pricing for Locksmith Services After Hours?
Residential:
Lockouts: $85-150
(M-F, 8-8),
$150-250 (Evening / Weekend & Holiday)
Commercial:
Lockouts: $85-150
(M-F, 8-8),
$150-250 (Evening / Weekend & Holiday)
Automotive:
M-F, 8-8 Evening / Weekend & Holiday
Small Cars: $65 $85
Midsize Cars: $85 $105
BMW / Mercedes / 18 wheeler $145 $165
Helpful Resources for Homeowners & Vehicle Owners in Spring, Texas
• Spring, TX Census Bureau QuickFacts
• Spring Department of Motor Vehicles
• Harris County, Texas Official Website
• Spring Current Traffic Conditions
• Paying a Fine (Traffic Tickets)
[the_ad id="1428″]
[the_ad id="943″]
[the_ad id="942″]