24-Hour Locksmith Services in Houston, TX
At Express Locksmith, our name is what we're all about! Count on us for quick lock and key services for your home, business or automobile. Our team is available 24/7, regardless of the timing or circumstances we are here to help you in your time of need. Call us for lockouts, master key systems and more, 24 hours a day. We're always available, no matter the situation.
Friendly and Efficient Mobile Locksmith Services
A lockout can happen to anyone, at any time. You rush out of the house without your keys and the door locks behind you. Your child closes the car door with the keys still inside. It's a moment of panic, followed by frustration, followed by uncertainty. What do you do? How can you get out of this mess and back inside, where you belong?
If you're in a lockout situation, Express Locksmith provides the fast and reliable service you need to get it over quickly. We're a seasoned locksmith in Houston, TX, capable of opening just about any lock keeping you out. Call us for home, business or auto lockouts and get the peace of mind in knowing help is on the way! We'll pop your lock without damaging your property and can help in a variety of other ways too, including key duplication and lock replacements. Our mission is to keep you safe and calm, which is why we're available 24 hours a day, 7 days a week. When you call, we come—no exceptions.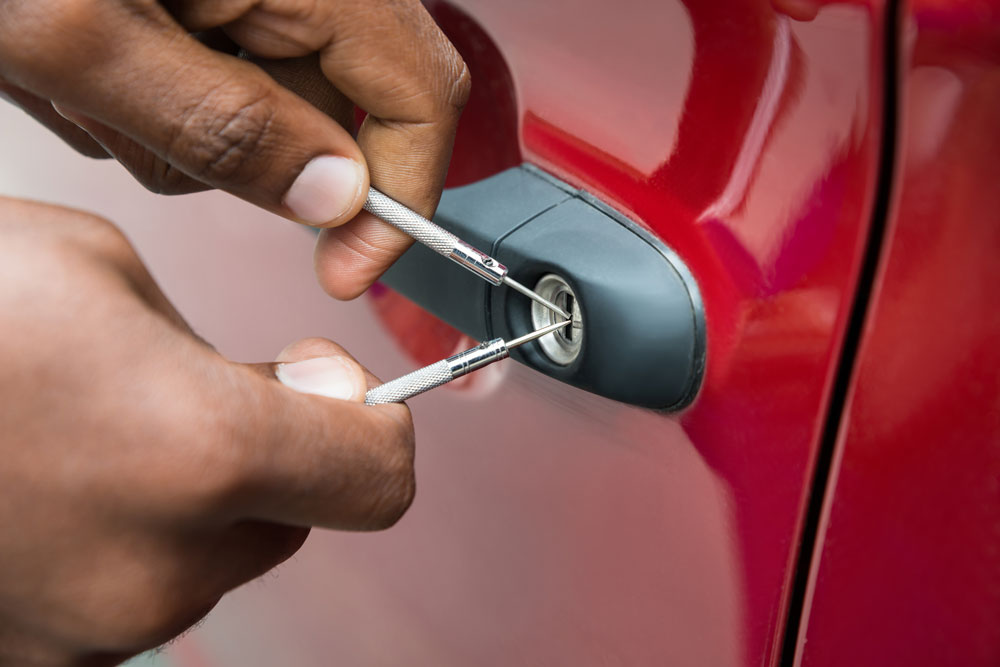 We're primarily a
residential locksmith
in Houston, TX, however we're always expanding our capabilities to better serve your lock and key needs. Whether you need a master key system installed at your apartment complex or are locked out of your keyless entry can, we strive to answer the call. Let our knowledgeable, friendly locksmiths put your mind at ease and help you stay calm during your lockout fiasco. Before you know it, you'll be on the right side of the door.
We're available 24/7 for our customers, wherever and whenever you need us. Day or night, we answer your call to come and unlock your doors.
We're accredited with the American Locksmith Association (ALA) and a fully licensed and insured company. B-07357401.
Our locksmith abilities extend to all residential and commercial properties, as well as vehicles. There's no lock we can't service!
We're always expanding our accreditations and capabilities. Recently, we begun the process of acquiring certification as an automotive locksmith for Mercedes and BMWs.
We treat every customer with kindness and understanding. We know you don't want to be in the situation you're in, so we work hard to alleviate your stress.
Licensed and Insured B-07357401
Locked Out? No Problem!
If you're locked out of your home, business or vehicle, waste no time in calling Express Locksmith. We'll act fast to resolve your situation and keep your frustration to a minimum!