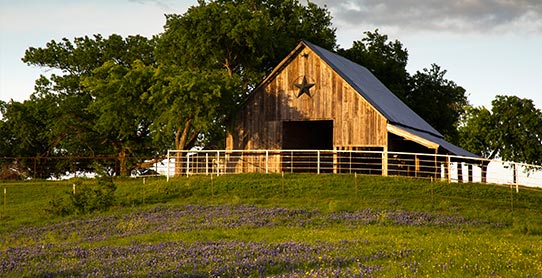 Express Locksmith is proud to serve the Rayford area with the best Master Key Systems & Lock Installations service in Rayford, Texas, the most competitive pricing and the fastest response times. If you need a new copy of a key or you're locked out, we can dispatch someone immediately to assist you. We're available 24 hours a day, seven days a week. And that includes holidays!
Auto Locksmith in Rayford, Texas
When you're stranded in an unfamiliar place or you need to get to work ASAP, you want the peace of mind of having a reliable locksmith service on call. That's where Express Locksmith comes in. We respond quickly to all types of lockout situations, new key creation, ignition service, broken key extraction and more.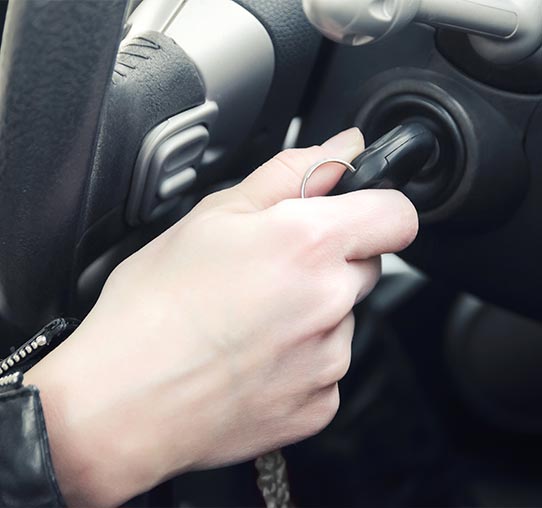 Ignition Lockouts
An ignition lockout happens when you can't start the car for some reason. It might be something obvious, like the key snapping off when you try to turn it. Or it might be something baffling, like the electronic fob opening the car doors but refusing to start the engine. Whatever the case, our technicians will solve the problem and repair it in a timely manner.
Door Lockouts
One of the most frustrating things in life is returning to your car to find out that the door won't open, especially if you can't figure out why. Whatever the problem is, whether it's a mechanical or electronic key issue, our locksmiths will respond quickly and sort it out for you.
Trunk Lockouts
A number of things can cause trunks to fail to open while the rest of the vehicle is working just fine. An electronic or mechanical component may have failed, or the lock mechanism may have stopped working for some reason. Our professional auto locksmiths will quickly diagnose the situation for you and restore access to your trunk.
Smart Keys
Computerized smart keys are convenient and helpful, but can turn into a real headache when they stop working for some unknown reason. Our technicians will solve the problem for you, including creating a new one on-site if need be.
Key Replacements
Our locksmiths can craft new keys for you on location, even if the originals are missing. We replace all sorts of automotive keys including electronic fobs, transponder keys and laser cut keys.
Residential Locksmith Services in Rayford, Texas
Express Locksmith is fully licensed and insured and is the #1 choice in the area. We work 24/7 to take care of any emergencies at your home and keep your family secure. Be sure to ask about our scheduled installations of upgraded high-security locks as well!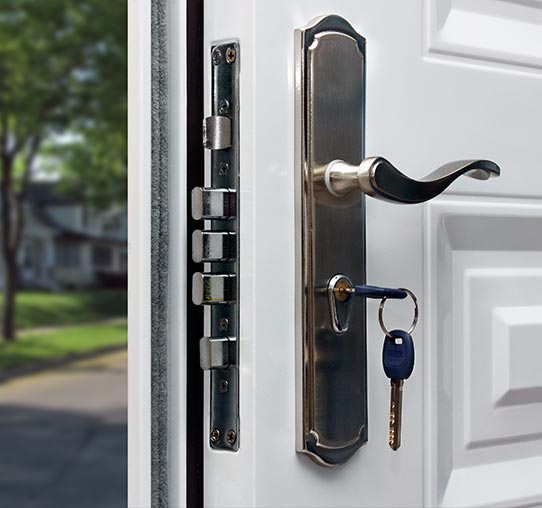 Emergency Services
When you call Express Locksmith we'll have a licensed and insured professional technician on the way to take care of your emergency immediately. We pride ourselves on fast response time and swift resolution of any home emergency you might have. We're proud to serve the community and keep it safe and secure.
Key Duplication
In the case of an emergency, Express Locksmith brings the keys to you. In most cases, we don't need the original key to make you a new one.
Rekeying
Rekeying is a much more affordable alternative to replacing a whole lock, and our professional technicians are able to do this with most residential locks. A new cylinder is installed in the existing lock and a brand new key is cut for it. It makes the process of turning over tenant, employee or contractor access quick and painless.
Lock Replacement
Whole lock replacement is no trouble for our mobile technicians. This option is best for when a lock has been damaged, or if you want to change to a more secure grade. We can also provide initial installation services for newly built properties, including windows and interior locks.
Master Key Systems & Lock Installations in Rayford, Texas
Master key systems used to be something exclusive to businesses, but they are becoming more common in residences these days. Homeowners can use them to give access to specific sets of rooms to specific people: children, housekeepers, contractors, tenants and so on.
---
Activities & Points of Interest in Rayford, Texas
Also known as Rayford Forest and Spring Hills, the Rayford area is a small suburban subdivision nestled just to the north of Spring right off Highway 45. Residents have quick access to a variety of shopping, dining and entertainment options.
Pundt Park
Pundt Park is located off the Spring Creek Greenway Trail and features 380 acres that include two lakes. Year-round fishing is allowed at Spring Creek and the park has picnic facilities and a playground for a fun family day out.
Hurricane Harbor Splashtown
This fun Six Flags water park is known for its giant slides and wave pool to cool down with during the hot summers, but it also has cabanas for relaxation and a variety of thrill rides if you're looking for some excitement.
Meyer Park

Meyer Park is a neighborhood park that has a variety of features to enjoy. In addition to the usual facilities such as a barbecue pavilion and walking trails, it has a duck pond and a small lake for fishing.
Atkinson Farms
Atkinson Farms is the area's primary source for in-season produce. It's open daily from March to October providing a variety of delicious items, but it's particularly known for strawberries.
Thomas Kinkade at PTL Gallery
The "Painter of Light" has a gallery in Spring that hosts regular events with Kinkade Master Highlighters. The gallery also features the work of numerous other artists who sometimes stop by for signing sessions.
Old Town Spring

This quaint shopping center is the perfect place for gifts, and is known for hosting a variety of holiday events. It's an interesting mix of preserved historical buildings and antique shopping with modern stores and services. There are also plenty of places to eat and you can find a small farmer's market here on certain days.
Need a Locksmith in Rayford, TX?
Whatever your locksmith needs might be in 77386, Express Locksmith is the place to call for reliable and fast 24/7 service. We pride ourselves on our rapid response to auto and residential lockouts, key fabrication, broken lock service and more. Whatever your needs might be, we'll be happy to serve you.