If you have lost the key fob for your Chrysler, key fob replacement is often required.
Express Locksmith located in Houston, TX is ready to assist you, as we specialize in key replacement across many makes and models of vehicles, including Chrysler.
Can I Replace Batteries In My Chrysler Key Fob?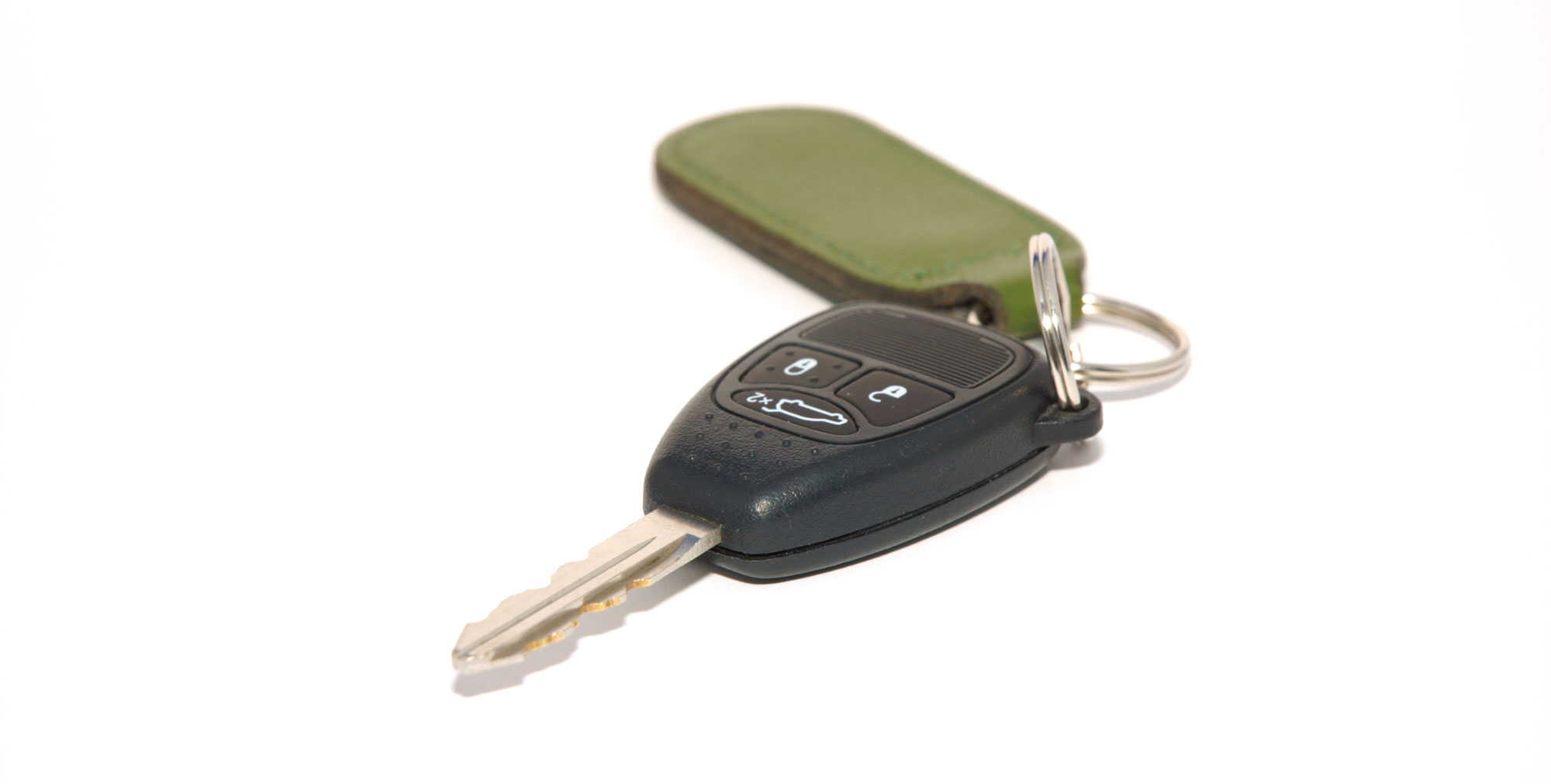 If your Chrysler key fob is not working anymore, it is typically either dead or broken.
If it is dead, then the easiest solution is usually to replace the batteries.
You can generally do this yourself because the process of batteries replacement is much easier than you think.
There is usually a small back that removes so that the battery can be removed and replaced.
If, however, your key fob is broken, then replacing the whole fob is typically the only method available.
This can often be costly if done directly through the dealership, which is why we offer key fob replacement for Chrysler vehicles.
How Much Does Chrysler Key & Key Fob Replacement Cost?
Usually, the cost of a key fob varies between $100 and $1000. There are certain factors that can have an impact on the final cost of key fob replacement.
The factors that can have an impact on the cost include the following:
The make and the model of the vehicle
Programming labor
The year when the car was made
Whether there is the original ignition in your car or not
Your location
The place where you are replacing your key fob – locksmith, dealership, or online
This final aspect is often the largest determining factor of cost and is why we offer replacements, so you don't have to spend excessive time and money at the dealership.
Locksmith vs Dealerships For Key & Key Fob Replacement
If you need to replace your key fob, you have two solutions – to do so at the dealership or contact a locksmith.
In most cases, getting a new key fob from a locksmith is better for the following reasons:
Price. When you come to a locksmith like Express Locksmith, you will pay much less for key fob replacement. Usually, the cost of this service at dealerships is much higher.
Convenience. Dealing with the locksmith is much more convenient because you do not have to schedule an appointment and head over to wait for the service, or wait for parts to be mailed. Locksmith specialists will come to you, and all you need to do is to make a phone call. You can get help from a locksmith wherever you are and at any time.
Equipment. You may worry that locksmiths do not have the equipment they need. However, the truth is that at

Express Locksmith in Houston TX

we have the right equipment in order to replace key fobs for every make and model.
Specialization. One of the main differences between a locksmith and a dealership is specialization. Dealerships are multi-task businesses that provide a range of different services, while locksmiths focus on locks, keys, their repair, and replacement. For this reason, locksmiths finish work much faster than dealerships and can provide much more direct service.
Replace Your Chrysler Keys or Key Fobs with Express Locksmith Houston
If you live in Houston TX or any other surrounding area, and you are looking for a locksmith to replace your Chrysler key or key fob, do not hesitate to contact us at Express Locksmith.
Our team is made up of experienced professionals who always provide our clients with consistent and fast service.
At Express Locksmith, we do our best to accommodate our clients and provide them with high-quality services.
If you have any questions about the services we offer, or you need immediate key fob replacement, feel free to contact us to speak with a member of our team.