If the key fob for your Kia is lost or no longer working, then you know how much this can affect your daily life and convenience.
Many people return to the dealership thinking this is the only way to replace their lost keys and pay excessively high fees as a result.
The alternative that is available for your convenience, and to keep your costs down, is to work contact a locksmith like Express Locksmith in Houston to replace the key fob for your Kia.
Please specify the year, make, and model when you contact us (e.g., "I lost my 2020 Kia Telluride key," 2011 Kia Sportage car key, 2013 Kia Sorento, etc.).
This helps our team identify the correct remote key fob, as we can provide key fob replacements for all Kia makes and models.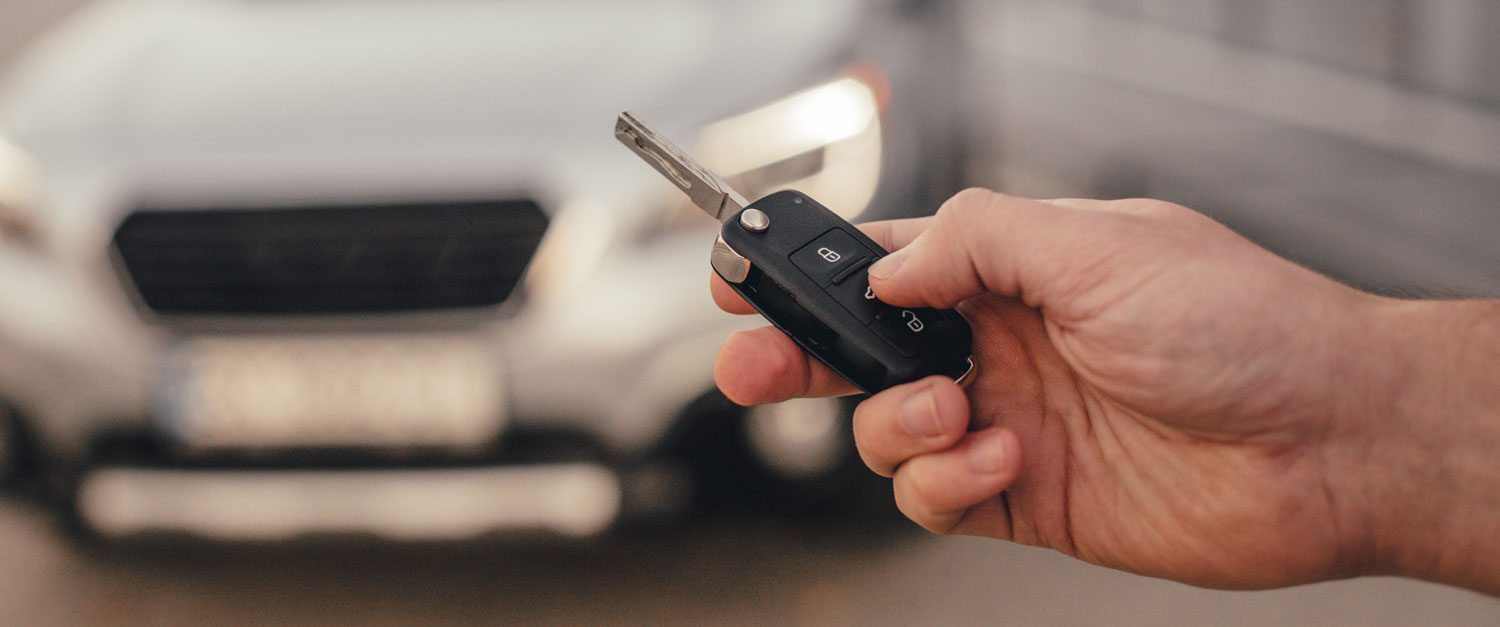 How Much Does Kia Key & Key Fob Replacement Cost?
A Kia key replacement varies from $75 to $485 when done through a locksmith.
There are a few things to think about:
The kind of key and the year it was manufactured
The time of day and where you are
The location from which you can obtain a new key (dealer, automotive locksmith, online, etc.)
Is it possible to make a new key ignition out of recycled or new parts?
Most crucially, the kind of key (chip, smart fob, remote with "push to start," non-transponder key) you have and the year the vehicle was manufactured are two of the most significant factors.
Replacement keys for older automobiles with more sophisticated security systems may be more costly.
Inform us of your Kia model and the kind of key you previously had for a more precise price and information.
Also here's a YouTube video on how to replace the battery in your key fob.
Replace Your Kia Keys or Key Fobs with Express Locksmith Houston
Even if the original is no longer available, a replacement may be created.
At Express Locksmith, we are happy to help get you back on the road by cutting replacement keys for your Kia.
If you have any questions about key fob replacement services, don't hesitate to contact us to speak with a member of our staff.
We operate in the Greater Houston region, and emergency automobile and home locksmith services are accessible 24 hours a day, seven days a week.
If you need immediate help, call (832) 690-1640.