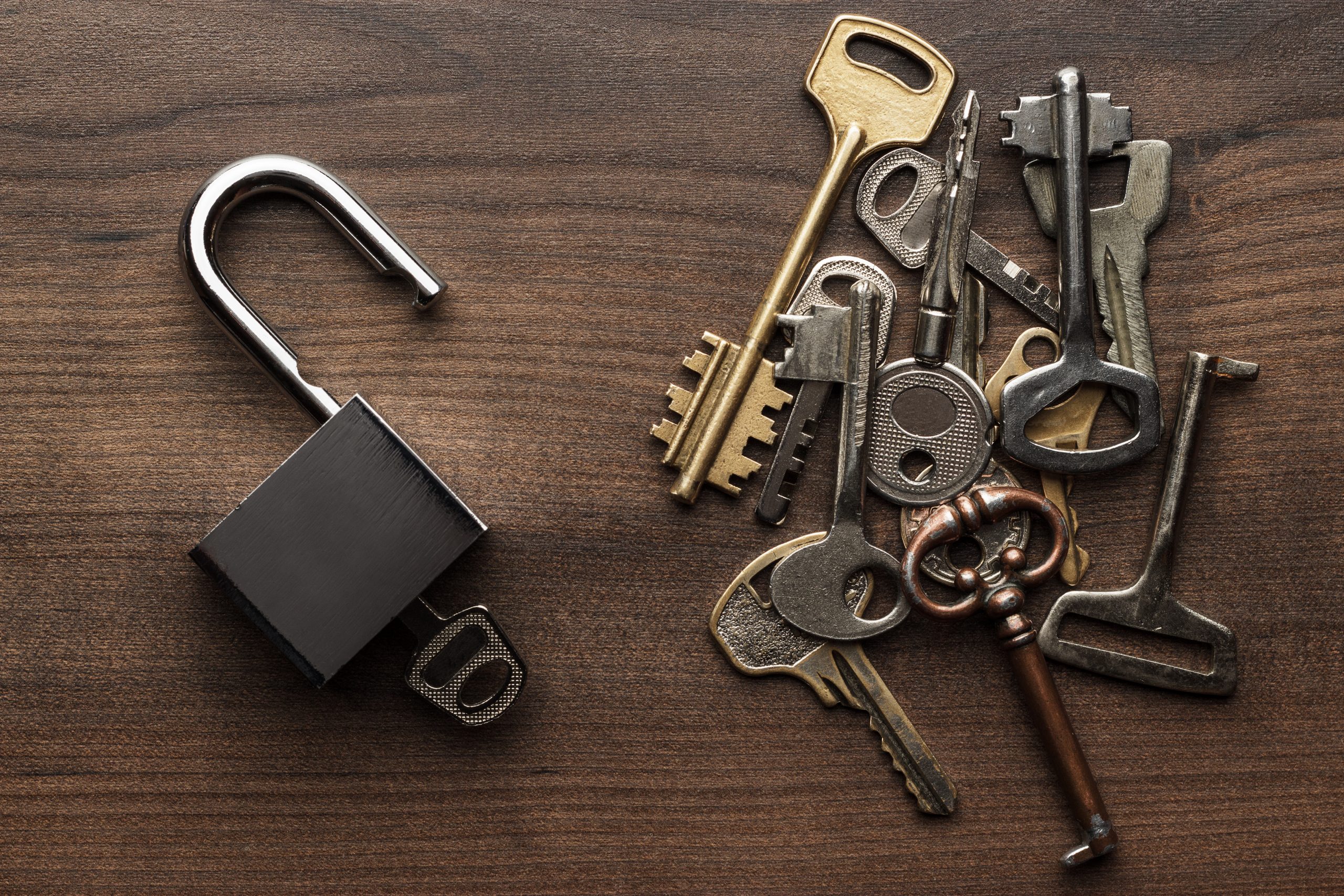 We've all been there – locked out of our own homes, cars, or businesses. It's an incredibly frustrating situation that can disrupt our daily lives and leave us feeling vulnerable. When faced with an emergency lockout, a Houston locksmith can truly be a lifesaver. In this blog post, we'll explore the invaluable services of a professional locksmith and how they can come to your rescue in times of need. We'll also highlight Express Locksmith, a trusted name in the industry, as the go-to choice for all lock and key emergencies.
Understanding Emergency Lockouts
Lockouts occur unexpectedly and can happen to anyone at any given time. Whether you're rushing to work, running errands, or returning home after a long day, finding yourself locked out can be both inconvenient and stressful. These situations can arise due to various reasons:
1. Misplaced or lost keys: Human error can lead to misplaced or lost keys, which often happens at the worst possible moments.
2. Damaged or malfunctioning locks: Locks can deteriorate or break over time, leaving you stranded outside your own property.
3. Keys left inside: It's not uncommon to momentarily forget your keys inside your car or home, only to find yourself locked out afterward.
4. Broken or jammed keys: Broken keys or keys stuck in locks can render them useless, effectively locking you out.
Regardless of the cause, an emergency lockout requires immediate attention and professional assistance.
The Role of a Professional Locksmith
Locksmiths are skilled professionals with the expertise and tools to handle lockout situations swiftly and efficiently. Let's explore the top reasons why a Houston locksmith can be your knight in shining armor when it comes to emergency lockouts:
Prompt response: A reliable locksmith understands the urgency of lockout situations and offers 24/7 emergency services. They prioritize your safety and peace of mind by promptly responding to your call for help.
Expertise and experience: Professional locksmiths have extensive knowledge and experience in dealing with a wide range of locks and security systems. They can quickly assess your situation and determine the best course of action to regain access to your property.
Specialized tools and techniques: Locksmiths utilize specialized tools and techniques to unlock doors, open safes, or extract broken keys without causing damage. Their expertise ensures a smooth and efficient resolution to your lockout situation.
Versatility: Locksmiths are equipped to handle emergency lockouts in residential, commercial, and automotive settings. They have the skills and tools to assist you whether you're locked out of your home, business, or vehicle.
Enhanced security: Locksmiths resolve your immediate lockout problem and offer expert advice on security upgrades and solutions. They can assess the vulnerability of your existing locks and recommend appropriate measures to enhance the safety of your property.
Introducing Express Locksmith: Your Trusted Houston Locksmith
When it comes to emergency lockouts in Houston, one locksmith stands out from the rest for its commitment to professionalism, integrity, and prompt service: Express Locksmith. With years of experience serving the Houston community, we have earned a stellar reputation for our exceptional locksmith services. Here's why we highly recommend using us:
24/7 availability: No matter the time or day, Express Locksmith is always ready to help you during an emergency lockout situation. You can rely on our services 24 hours a day, 7 days a week.
Expedited response time: Express Locksmith understands the urgency of your lockout situation. We strive to arrive at your location within the shortest possible time, ensuring you're not left waiting outside for long.
Professional and courteous technicians: The team at Express Locksmith is comprised of highly trained, licensed, and insured locksmiths who prioritize your satisfaction. We handle every job with utmost professionalism and care, ensuring a positive customer experience.
Advanced tools and techniques: Express Locksmith uses state-of-the-art tools and techniques to swiftly and safely resolve your lockout situation. Our expertise allows us to access your property without causing unnecessary damage.
Wide-ranging services: Beyond emergency lockouts, Express Locksmith offers a wide range of locksmith services, including lock installation, key duplication, lock repairs, and security system upgrades. We are a one-stop solution for all your locksmith needs in Houston.
Contact Express Locksmith Today
Having a reliable locksmith by your side is crucial when faced with an emergency lockout. Express Locksmith is the name to trust for fast, reliable, and professional locksmith services in Houston. Don't let a lockout situation disrupt your day or compromise your security. Visit our website or call our 24/7 helpline to receive immediate assistance.
Put your trust in Express Locksmith and experience the peace of mind that comes with knowing that your emergency lockout will be resolved quickly and efficiently. Don't wait until it's too late – reach out to Express Locksmith today, and let us save the day for you!
Categorised in: Emergency Locksmith