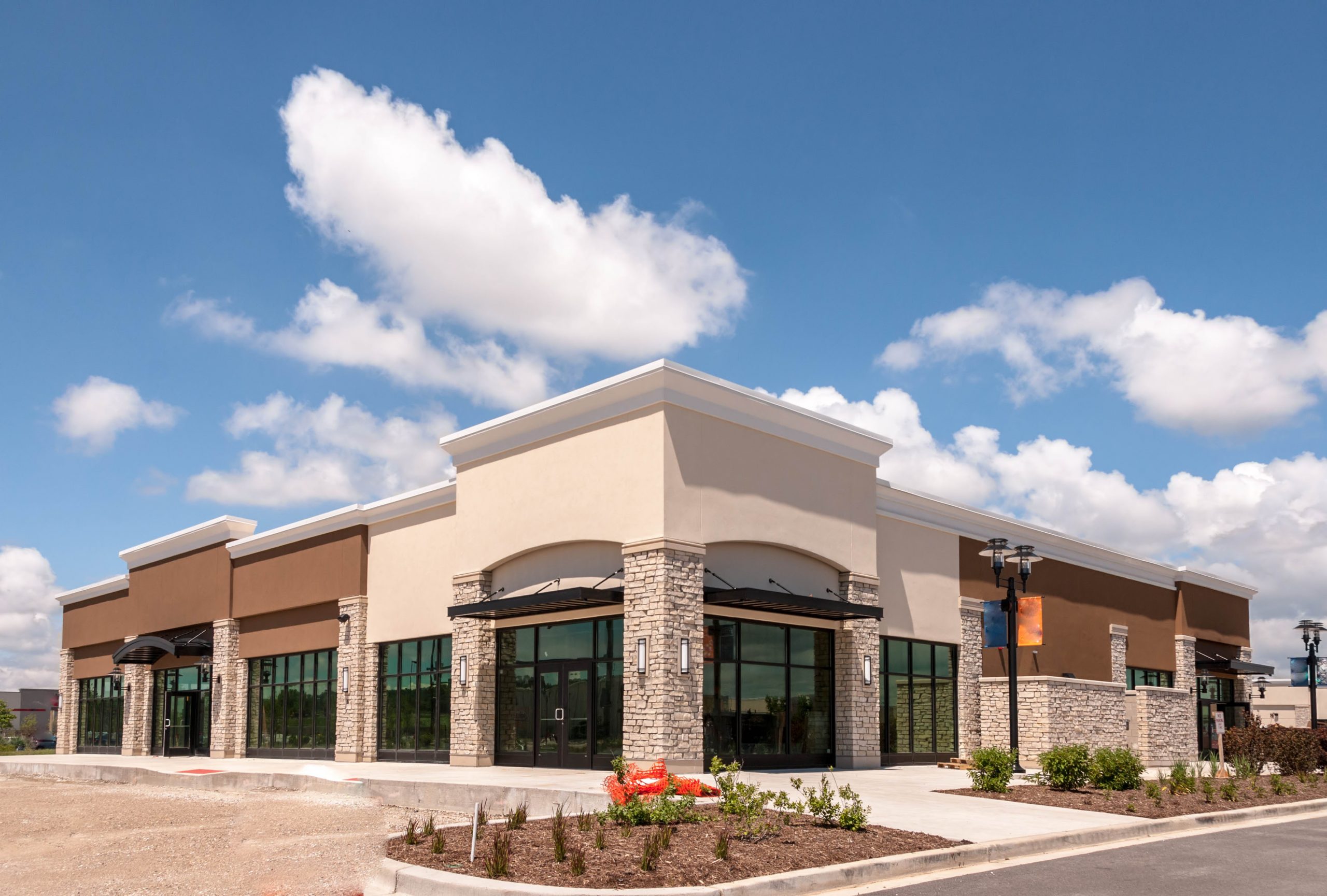 In today's rapidly evolving business landscape, security is of utmost importance. As a business owner, you are responsible for ensuring the safety and protection of your assets, employees, and customers. One crucial aspect of business security that often gets overlooked is the importance of commercial locksmith solutions. By partnering with a reputable locksmith service like Express Locksmith, you can take proactive steps to safeguard your business from potential security breaches. In this blog, we will explore how commercial locksmith solutions can enhance your business security and the valuable services Express Locksmith provides.
Securing Your Physical Premises
The first line of defense for any business is the physical security of its premises. Installing high-quality, modern locks is the foundation of a robust security system. A commercial locksmith can assess your current lock system and provide solutions tailored to your specific requirements. From deadbolts and padlocks to keyless entry systems and access control, they offer a wide range of options to enhance the security of your business's doors, windows, and entry points.
Master Key Systems
Managing large facilities with multiple access points can be a logistical nightmare. Traditional lock and key systems can become cumbersome, with the need to carry multiple keys or the risk of lost keys compromising security. This is where master key systems come to the rescue. A master key system allows one key to access multiple locks, offering convenience and security. By implementing a master key system, Express Locksmith can streamline your business's security processes and provide you with an efficient and effective solution.
Emergency Exit Devices
In the event of an emergency, quick and safe evacuation is paramount. Commercial locksmiths can install emergency exit devices, such as panic bars or emergency exit alarms, to ensure a smooth flow of people out of your premises. These devices are designed to be easily operated and provide a fast and safe exit in case of a fire, natural disaster, or other emergencies. Installing emergency exit devices demonstrates your commitment to your employees' and customers' safety and well-being.
Security Upgrades and Retrofits
As technology advances, so do the techniques employed by criminals. It is crucial to regularly evaluate and upgrade your existing security measures. A commercial locksmith can perform a comprehensive security audit of your premises and provide recommendations for upgrades or retrofits. Whether replacing outdated locks, reinforcing doors and windows, or adding advanced access control systems, Express Locksmith can help you stay ahead of potential security threats and give you peace of mind.
Surveillance Systems
In today's digital age, video surveillance has become indispensable in securing businesses. Closed-circuit television (CCTV) systems can deter criminal activity, capture evidence in case of an incident, and provide valuable insights into the day-to-day operations of your business. Express Locksmith can install state-of-the-art surveillance systems tailored to your specific needs. Modern surveillance systems even offer remote viewing options, allowing you to access the video feeds from anywhere at any time, providing an added layer of security and control.
24/7 Emergency Locksmith Services
Emergencies can happen at any time, and when they do, it is essential to have a reliable locksmith service at your fingertips. Express Locksmith understands the urgency of such situations and provides 24/7 emergency locksmith services for businesses. Whether you've locked yourself out, lost a key, or encountered a security breach, our highly skilled and professional locksmiths can promptly respond to your call and resolve the issue efficiently. With Express Locksmith by your side, you can have peace of mind knowing that help is just a phone call away, day or night.
Partnering with Express Locksmith for Your Business Security Needs
Finding a locksmith service you can trust with your business's security is paramount. Express Locksmith stands out as one of the most reputable and trustworthy locksmith services in the Houston area. Our dedication to providing exceptional customer service and our expertise in commercial locksmith solutions is unparalleled.
When you choose Express Locksmith, you are choosing a partner who genuinely cares about your business's security. Our team of certified locksmiths undergoes rigorous training and stays up to date with the latest security technologies and techniques. We are committed to delivering efficient and reliable solutions, ensuring your business always remains protected.
Don't compromise on the security of your business. Take action today by reaching out to Express Locksmith. Schedule a consultation or request our emergency locksmith services, and rest assured, knowing that your business's security is in safe hands.
Remember, the security of your business is an investment in its future success. By prioritizing security and partnering with a reputable locksmith like Express Locksmith, you are safeguarding your assets and demonstrating your commitment to the safety and well-being of your employees and customers. Don't wait for an unfortunate incident to occur. Act now and take the necessary steps to bolster your business's security. Contact Express Locksmith and experience the peace of mind that comes with knowing your business is protected by experts.
Categorised in: Commercial Locksmith