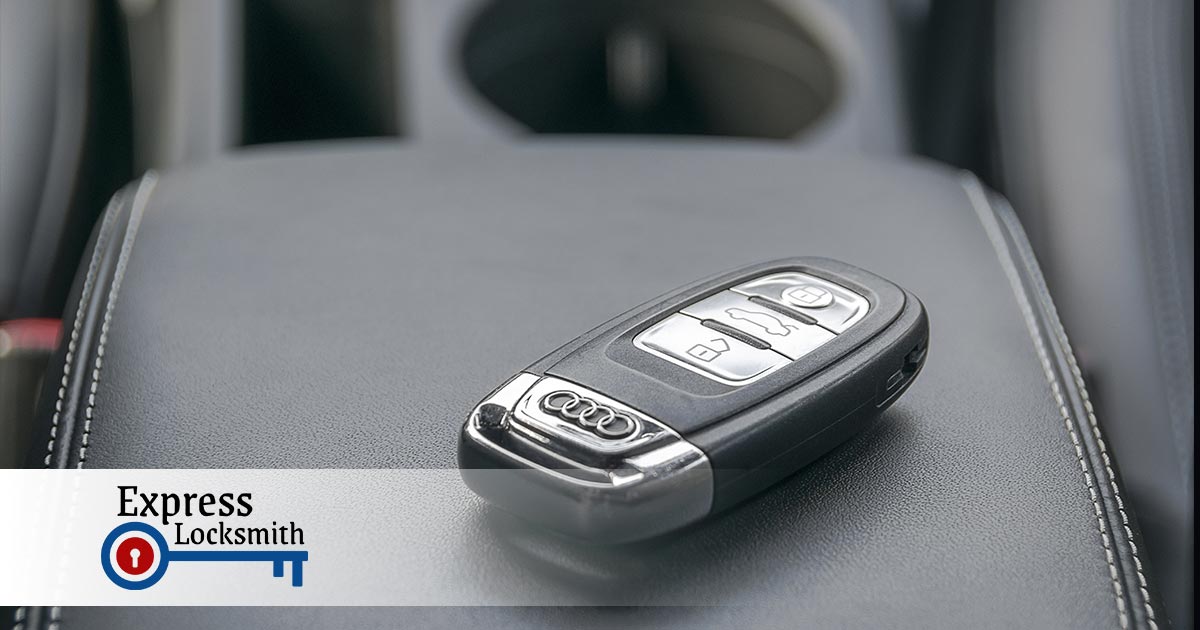 Sometimes, people misplace their car keys, or it completely gets lost. It is such a headache and expensive ordeal that you don't want to imagine if you don't have a spare key. However, worry less if you've lost your Audi keys. The company has made it easy for you to get another one—you can order new ones.
The following is how to proceed if you lose your Audi car key.
How Do You Get a Replacement Audi Key?
There are various steps that you need to follow so that you can get your Audi Key replaced.
First things first, you need to locate an Audi dealer near you. Go to Audi's website and search for the dealer. 
If you reside in Houston, you can try Express Locksmith Houston for the best key replacement services.
Once you get hold of the locksmith or dealer, gather all your necessary documentation needed for the process. 
To confirm that you are the car owner, both the Audi dealer and locksmith will require you to confirm your identity and ownership of the car. You may also need to show the car registration, title, and your driver's license. Generally, you should bring along documents such as:
The car registration or title
Driver's license
Identification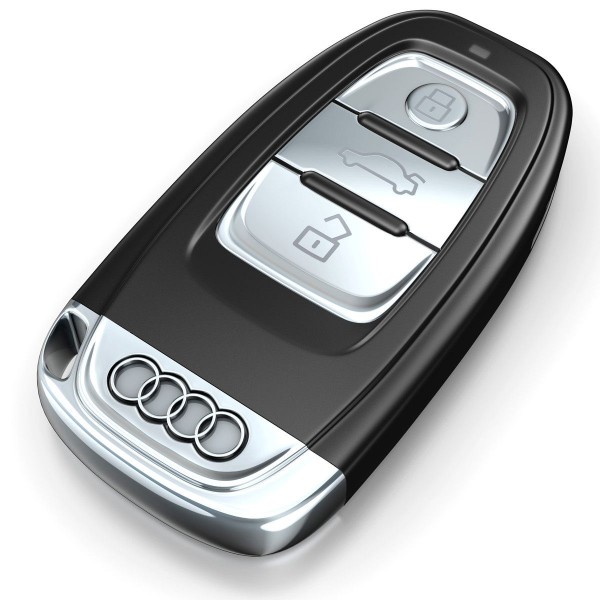 After handing over all the required documents, you will be required to pay a replacement fee.
It can be quite costly to replace lost keys. A new Audi car key can cost you a minimum of $280 and a maximum of $475, with maybe some additional programming fees. You can confirm with your locksmith or Audi dealer if they charge for programming as a separate fee. Note that programming of the key is crucial because without it; some Audi keys require it to start the engine.
When working with an Audi dealership it takes close to a week for the Audi key to be delivered to the dealership. Once the dealer gets hold of it, they will give you a call and instruct you whether you should take your car to them for them to program the key.
You can always get quick, reasonably priced and professional key replacement service at Express Locksmith in Houston. Our fees are pocket friendly regardless of the Audi model. We support model years 2000-2021 include but not limited to: A8, A3, TT, A4, Q7, and A6. 
Categorised in: Automotive Locksmith