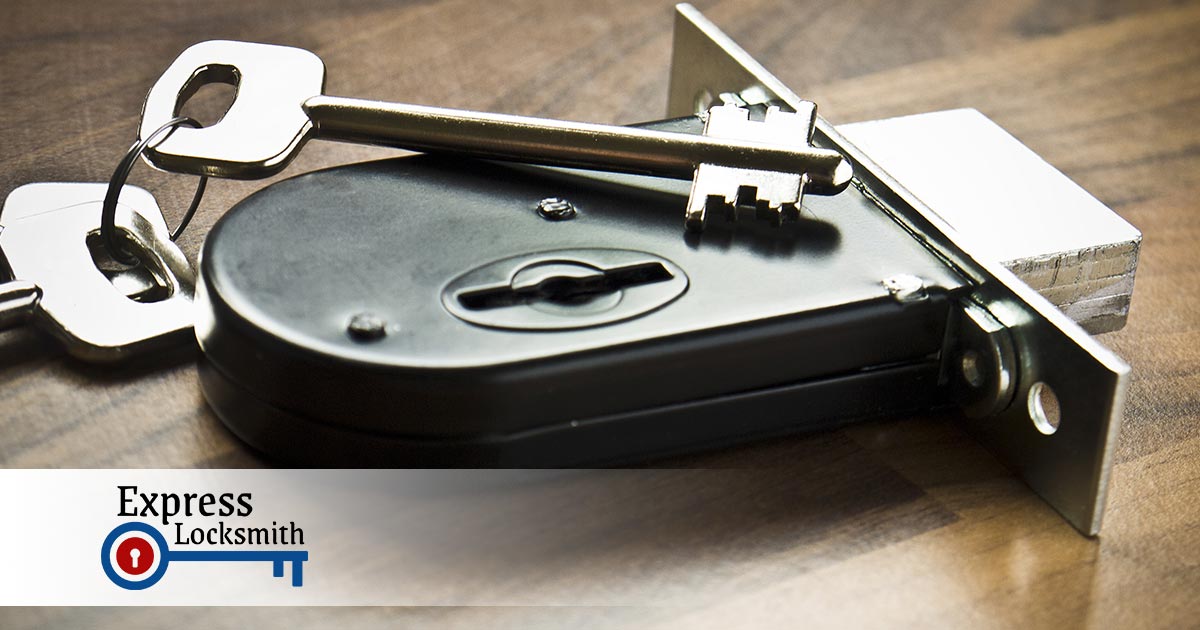 A high-security lock is just as the name suggests, a high-quality and powerful lock that cannot be broken or picked by any criminal looking to gain access to a home or business. These locks provide a certain sense of security due to their improved qualities over the standard lock.
Where Should High-Security Locks Be Utilized?
These locks are best used at any business, particularly at the entrance. However, business owners should consider including them in the doors to rooms where a safe or money kept, and at the entrance to computer rooms, and file rooms as well.
In addition to the various business applications, they can be used in many residential homes. They can easily be installed on the front door, or in the garage to prevent unwanted access to your home. Many homeowners have even elected to have these locks installed on the door to their home office, further securing any important documents or possessions within.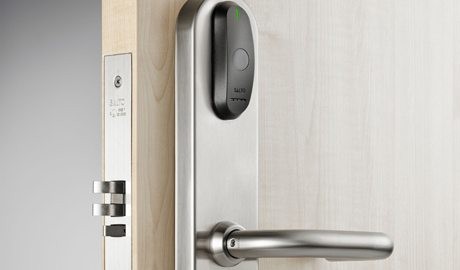 Can an Experienced Locksmith Pick a High-Security Lock?
If you have been locked out of your home or business by your high-security lock, only an experienced locksmith will have the knowledge and experience necessary to bypass a high-security lock. If you have more questions about the strength of these locks, be sure to contact a licensed locksmith to learn how they might help your home or business.
Are High-Security Locks Worth the Money and the Effort?
The more security features a lock has, the more it will cost financially. There is also the cost associated with time and labor for installation. These factors combine, leaving homeowners and business owners comparing the more expensive high-security lock with cheaper, standard locks and wondering whether the cost is justified.
This is ultimately a personal question that you will have to evaluate on your own. It ultimately boils down to how much the room or possessions that you are trying to secure mean to you, and their overall value. If the products in your business or the possessions in your home cannot afford to be lost and replaced, then a high-security lock will always be your best option for your safety and security.
Can a Security Key Be Copied, and How?
No doubt you have noticed the "do not duplicate" words engraved on your high-security key. Did you know that this is usually not legally binding? In most cases, the words are a suggestion and not derived from any specific law.
Some hardware stores may still have internal policies that prevent them from making copies of these keys, so if you do need an extra copy of one of these keys, your best bet is to contact your local locksmith. Our professional team will be able to quickly come to your location, and cut duplicate keys for your high-security locks.
Categorised in: Commercial Locksmith