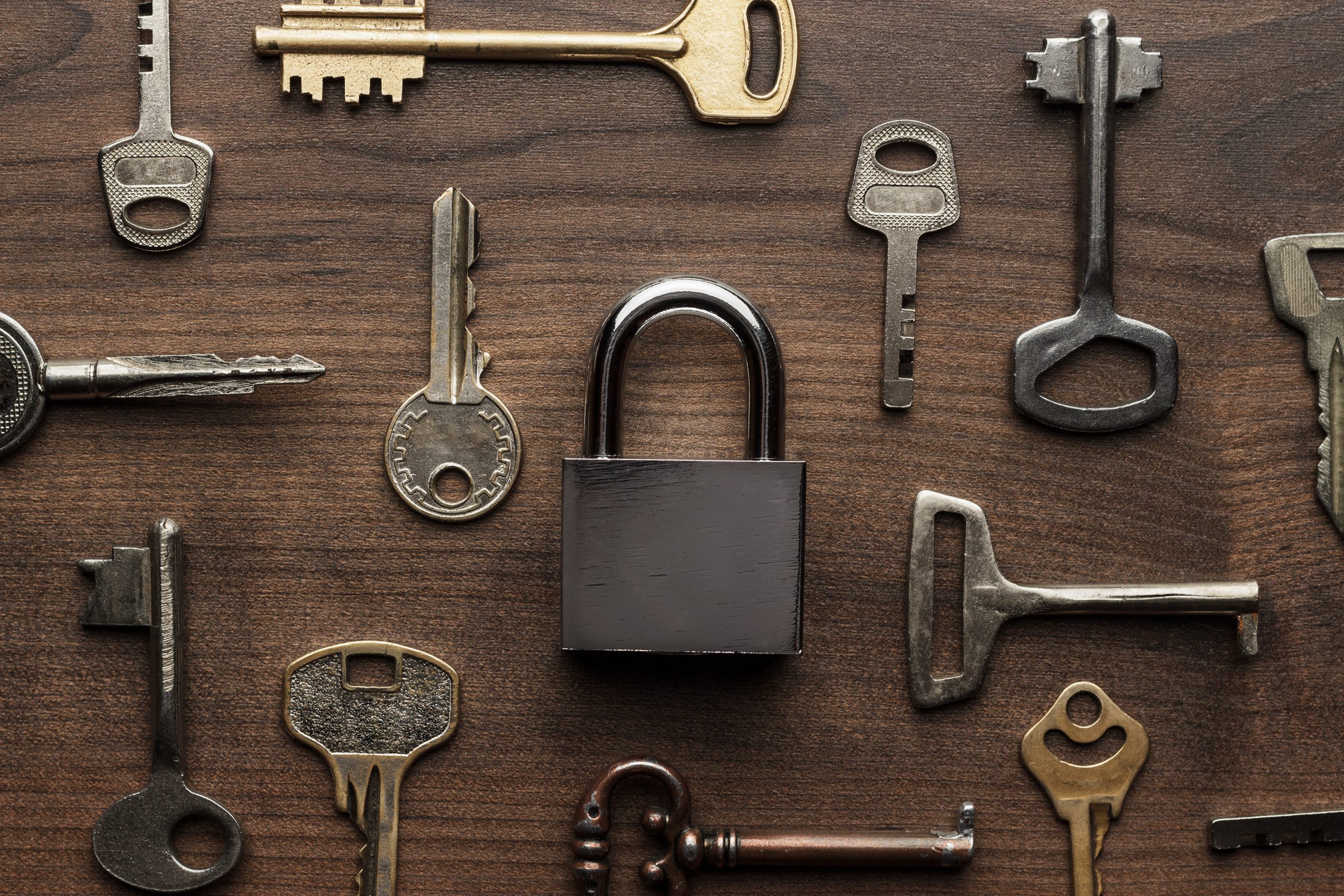 We all have tangible and intangible valuables that we want to protect. Whether it's our homes, offices, or vehicles, maintaining a high level of security is paramount in today's world. One of the critical aspects of ensuring your safety is having a reliable locksmith at hand. Finding the best locksmith in Houston may seem like a daunting task, but it's an essential step in guarding your property against unauthorized access. This blog will discuss the key factors to consider when choosing a locksmith and why Express Locksmith should be your top choice.
Expertise and Experience
When it comes to your security, knowledge and expertise are non-negotiable. While a locksmith might be a common profession, the level of skill and experience can vary significantly. To ensure you receive the highest quality service, selecting a locksmith with a track record of excellence in the field is vital.
Express Locksmith stands out from the competition due to our team of highly trained professionals. With years of experience under our belt, we have honed our skills and are prepared for any lock-related challenge that comes our way. Whether you require assistance with residential, commercial, or automotive locks, Express Locksmith has the expertise to handle it all.
Availability and Response Time
Emergencies seldom come with prior notice. Imagine being locked out of your home, office, or vehicle late at night or during the weekend. In such situations, the availability and promptness of your locksmith can make all the difference. You need someone who will be there for you when you need them the most.
Express Locksmith understands the urgency of such situations and boasts a 24/7 availability policy. Whether it's the middle of the night or a public holiday, we are just a phone call away. Furthermore, our quick response team guarantees a fast and efficient resolution to your lock-related issues, ensuring minimal disruption to your daily routine.
Reliability and Trustworthiness
When it comes to your security, trust is crucial. Choosing a locksmith company with a reputation built on reliability and trustworthiness is essential. After all, you are granting them access to your most valuable possessions, and you must be sure you can depend on them.
Express Locksmith prides itself on our unwavering commitment to honesty and integrity. We are licensed, bonded, and insured, giving you peace of mind knowing you are dealing with a reputable and trustworthy service provider. Additionally, our team of professional locksmiths undergoes thorough background checks, further ensuring your confidence in our reliability.
Range of Services
While selecting a locksmith capable of handling emergency situations is critical, it's equally important to consider their range of services. A versatile locksmith who can meet all of your lock and security needs will save you time and effort in the long run.
Express Locksmith offers a comprehensive range of services, including emergency lockouts, lock installations, repair and replacement, rekeying, key duplication, master key systems, and much more. Our wide array of expertise allows us to cater to both residential and commercial clients, guaranteeing suitable solutions tailored to your unique requirements.
Customer Satisfaction
A locksmith's reputation is built on their ability to provide exceptional service and customer satisfaction. It's wise to check online reviews and testimonials from previous clients to get a sense of the service quality provided by a locksmith. Additionally, inquire about their warranty policies and post-service support to ensure your satisfaction.
Express Locksmith takes pride in our long list of satisfied customers. Our commitment to going the extra mile has earned us numerous positive reviews and testimonials. By choosing Express Locksmith, you can rest assured that you are in safe hands.
Contact Express Locksmith Today
Your security is not something to be taken lightly. By selecting the best locksmith in Houston, you are investing in the protection of your property and loved ones. Express Locksmith's expertise, experience, availability, reliability, and commitment to customer satisfaction make us the ideal choice for all your lock and security needs.
Don't compromise on your security. Visit Express Locksmith's website today and discover how we can help safeguard your belongings. Whether you require immediate assistance or want to schedule a consultation, our friendly and professional team is ready to assist you. Remember, the key to your security lies in the trusted hands of Express Locksmith.
Protect your property with the best locksmith in Houston!
Categorised in: Uncategorized