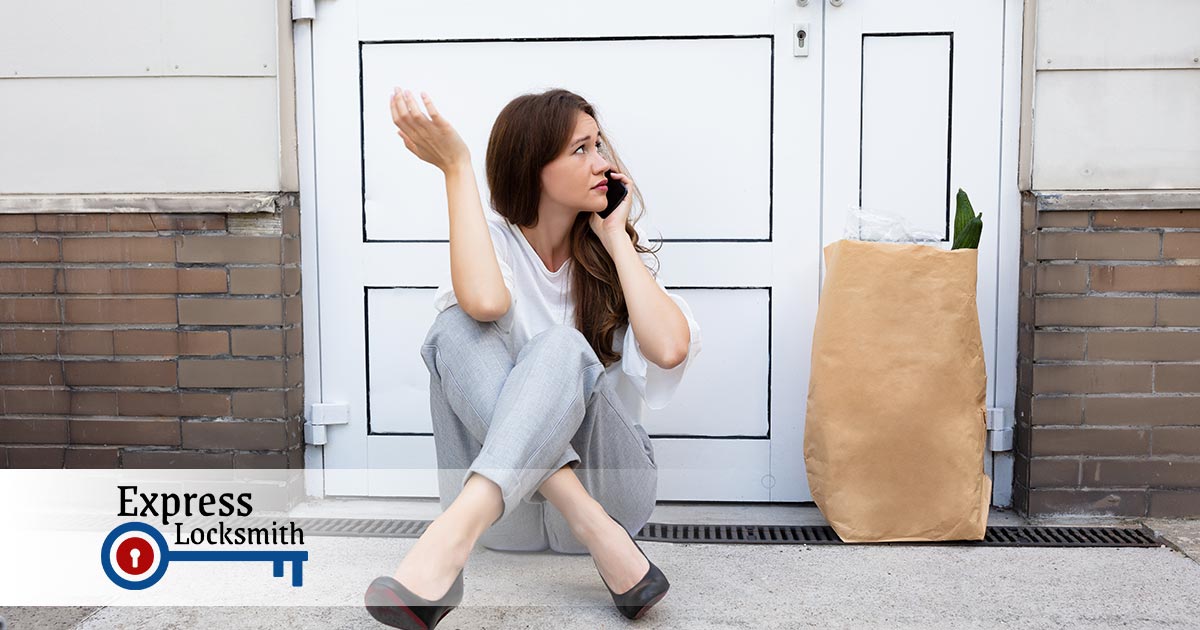 What is a Master Key Lock?
A key that can open two or more locks is referred to as a master key. Most universal key systems use pin tumbler locks to work optimally. The pin tumbler universal lock uses a master pin/wafer, located between the driver and the key pins.
What is ReKeying a Master Keyed Lock?
Rekeying a universal keyed lock involves reconfiguring the pin and tumbler components to fit an existing key. Rekeying is done when one is looking to add extra security to their homes or premises. Essentially, new locking mechanisms are added without the addition of new keys to the key ring.
Ideally, rekeying a universally keyed lock is easy and effortless. One needs to remove the springs and pins in the locking cylinder. The components are then replaced with a set of new pins and springs that work with the universal key. Rekeying comes with several advantages.
First, it allows for easy essential control in case there are changes in property ownership. Second, keys will also be easily accounted for, especially in large institutions involving many employees. Also, rekeying means fewer keys in the key-ring and thus less confusion.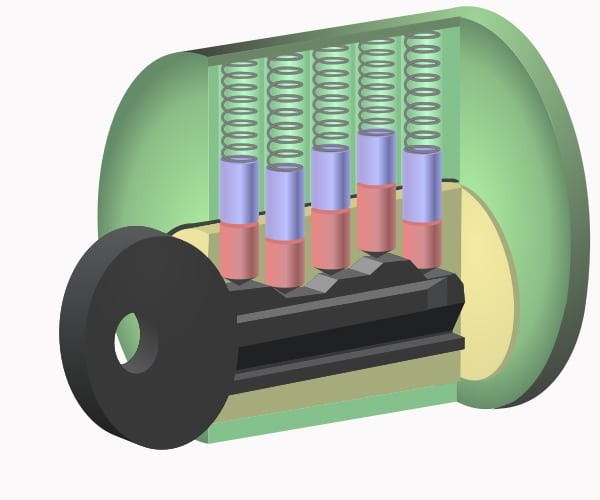 When Should You Change Your Master Keyed Locks?
An ideal home security strategy starts with the door locking mechanisms. The locking mechanisms on the outside doors provide a home with crucial primary defenses against intruders. It is, therefore, necessary to continually maintain and update them. A critical aspect of lock maintenance is changing existing universal locking mechanisms for a new set. Several reasons determine when to change a universally keyed lock:
Moving to a New House– when an individual takes up a new occupancy, they should consider overhauling them. Although a set of new keys may be provided after buying the property, the same keys could be having multiple spares with the wrong people. It is better to change them immediately and prevent possible break-ins.
Loss of Keys– keys often get lost in the bustle and confusion that characterizes the modern lifestyle. When keys get lost or are stolen, the lock must be changed as soon as possible. The lost keys could quickly get into the wrong hands that will use them to access the property and commit crimes.
After Divorce-although breaks ups and divorces could be amicable, a jilted lover or partner can never be trusted. Broken relationships are often accompanied by high emotions and thus need to change the lock to guarantee the safety of lives and property.
Burglary– locking mechanisms should be changed immediately after a burglary is reported to the police and insurance agents. Burglaries often feature massive damage to the lock of a door. For the property to be safe again, a new set should be installed immediately.
Damage– just like any other appliance in a home, locking mechanisms can get damaged, primarily if not well maintained. Any damaged lock should be replaced with a new working unit.
When Should You Rekey Your Master Keyed Card Lock?
In several circumstances, rekeying a lock is cheaper than replacing them. The following are instances that inform when to rekey a keyed card lock:
When all the locks are of the same type of keyhole and come with an individual key, one can rekey the lock to allow for few keys to open all of them.
If one loses a copy of the old key that could fall into the wrong hands, rekeying the lock means the old key will no longer work.
When one moves into a new house, rekeying ensures that no unwanted party gains access to the property.
Should You Call a Locksmith or Do It Yourself?
If one knows nothing about key locks, they must use the services of a skilled locksmith. An ideal locksmith should be licensed and trained to fix any lock situation. They should also have the necessary tools and equipment needed to do a clean and efficient job. However, anyone who possesses essential lock skills can purchase a rekeying kit and do the job themselves. It is important to note that rekeying kits are brand-specific. A kit for the brand of lock in the door should only be used on the specific lock.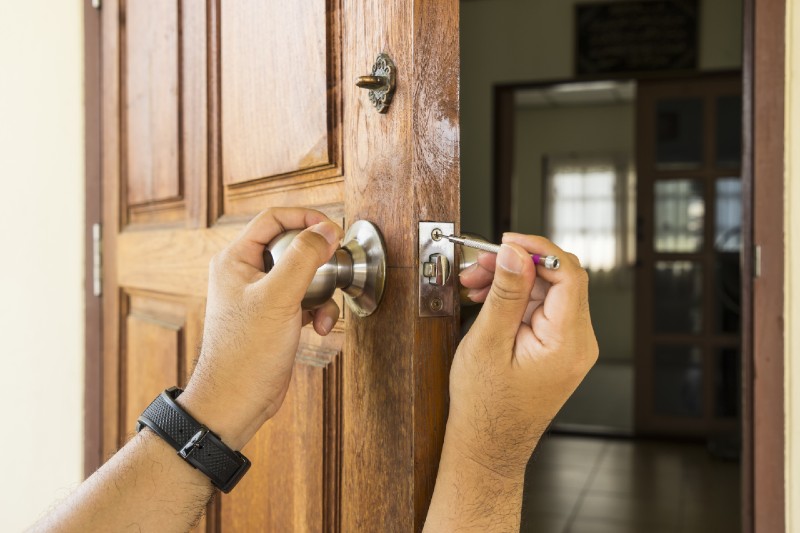 Get Professional Help With Your Locks
Finally, the decision to rekey or replace a lock system depends on several variables. If the lock is in excellent working condition, there is often no need to replace it. A rekeying will do the magic. Additionally, it is essential to check and replace or rekey the lock to ensure that they are working in optimal conditions.
Whether you need to replace a single lock or an entire universal key system, you can save considerable time and headache by working with a professional. Contact us at Express Locksmith to quickly get your locks updated, and trust in the security that they will provide.
To work  with a quality residential locksmith, call Express Locksmith today. From rekeying your home to replacing locks to providing 24/7 emergency lockout service, we are focused on your safety and security. Contact us today at (832) 690-1640 for more information on how we can rekey or replace your locks in a cost-effective manner in Houston, TX.
Categorised in: Apartment Locksmith, Residential Locksmith