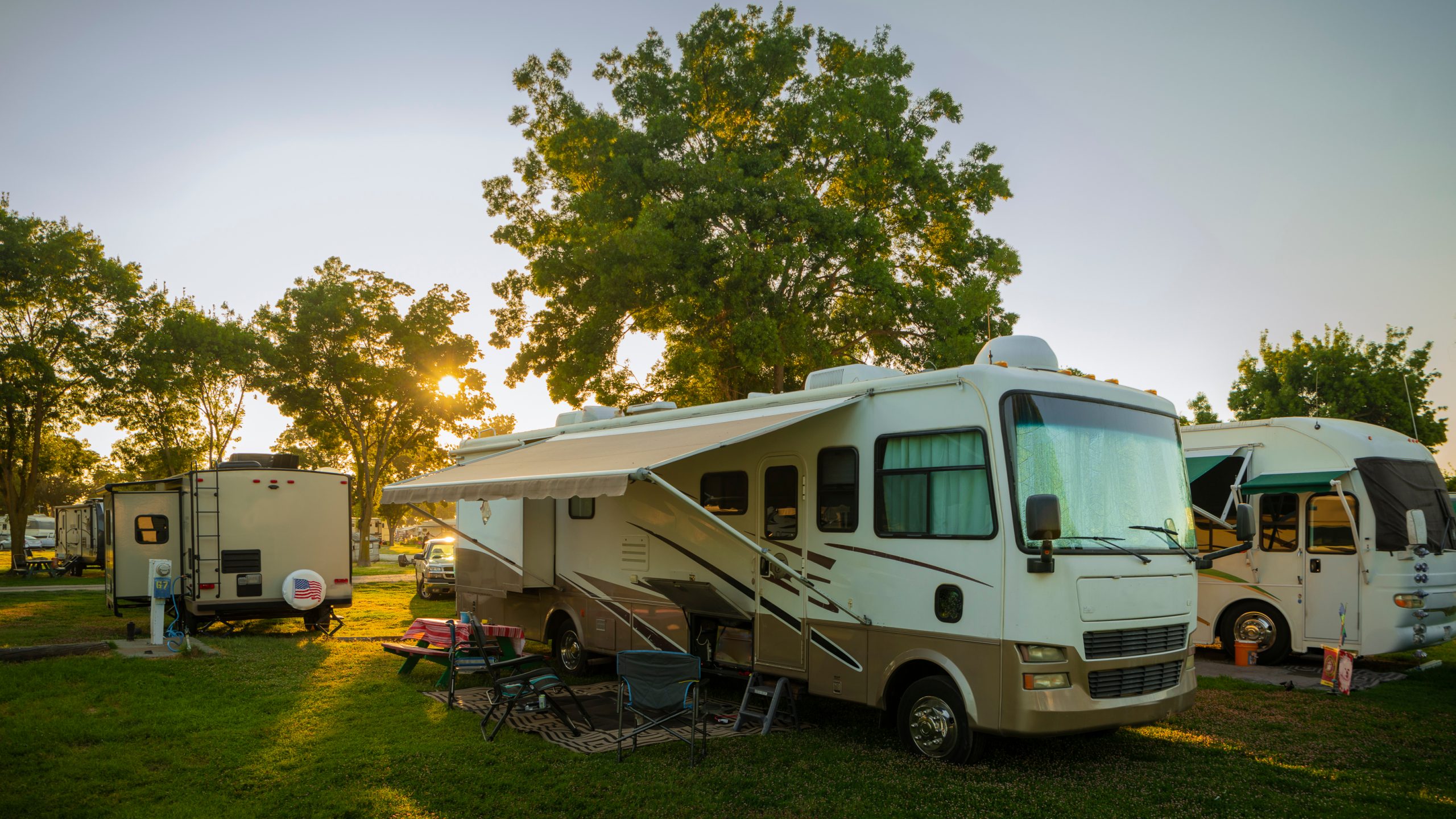 Embarking on a memorable RV adventure is a dream come true for travel enthusiasts and nature lovers alike. However, whether you're a seasoned RV owner or a novice adventurer, there may come a time when you need to replace your RV keys. This comprehensive guide will explain everything you need to know about RV key replacement, including the common reasons for needing a replacement, the process involved, and the importance of relying on a trusted locksmith service like Express Locksmith.
Understanding the Need for RV Key Replacement
RV keys can easily get lost or damaged, as with any other valuable possession. Common situations requiring RV key replacement include:
Misplacing or losing your keys, accidental breakage.
Malfunctioning key fobs.
Theft.
General wear and tear.
Regardless of the reason, it's crucial to address this issue promptly to avoid disrupting your travel plans.
Identifying Types of RV Keys
RV keys come in various types, each catering to specific lock mechanisms. Common examples include traditional metal keys, key fobs, transponder keys, and remote keys. Identifying the type of key your RV requires is the first step in ensuring an accurate replacement.
The Process of RV Key Replacement
While some may attempt a DIY approach, seeking professional assistance when it comes to RV key replacement is highly recommended. With our expertise in automotive locksmith services, Express Locksmith can help you navigate the process efficiently. Our competent and experienced locksmiths possess the knowledge and tools to handle all RV key replacements.
Locating Reputable RV Locksmith Services
Choosing the right locksmith service provider is vital to ensure a seamless and hassle-free key replacement experience. Express Locksmith is highly recommended due to our exceptional track record, prompt service, professional expertise, and affordability. Our team of dedicated locksmiths prioritizes customer satisfaction, making them a trusted choice in the industry.
Comprehensive RV Key Replacement Services
Express Locksmith understands that RV key replacement isn't a one-size-fits-all process. We offer a wide range of services, including:
Lost Key Replacement: When you've misplaced your RV keys, Express Locksmith can swiftly replace them, ensuring you're back on the road in no time.
Key Duplication: If you want spare keys for your RV, Express Locksmith can provide reliable key duplication services, ensuring you're always prepared for unforeseen circumstances.
Key Fob Replacement: If your RV operates with a key fob, Express Locksmith can replace or reprogram it, ensuring seamless functionality.
Transponder Key Replacement: If your RV uses transponder keys, Express Locksmith's skilled technicians have the knowledge to replace and program them effectively.
Why Choose Express Locksmith for RV Key Replacement
Experience: With years of experience, Express Locksmith has developed comprehensive expertise in automotive locksmith services, including RV key replacement.
Prompt Service: Our locksmiths prioritize your needs and aim to provide swift, same-day service, minimizing any inconvenience caused by lost or damaged keys.
Quality and Reliability: Express Locksmith takes pride in delivering high-quality replacement keys that meet the standards of your RV's manufacturer.
Competitive Pricing: Our transparent pricing policy ensures you receive fair and competitive rates for the services provided.
The Importance of Trustworthy Locksmiths
When dealing with RV key replacement, it's essential to trust certified locksmiths with the necessary skills to handle complex RV locks. Attempting DIY techniques or relying on unqualified locksmiths can lead to further damage and compromise the security of your RV.
24-Hour Locksmith Services in Houston, TX
When it comes to RV key replacement, entrusting your needs to a reliable and experienced locksmith service provider is paramount. With our professional expertise, extensive services, and commitment to customer satisfaction, Express Locksmith is the perfect choice for all your RV key replacement needs. Don't let a lost or damaged key hinder your travel plans; Contact us today!
Categorised in: Automotive Locksmith