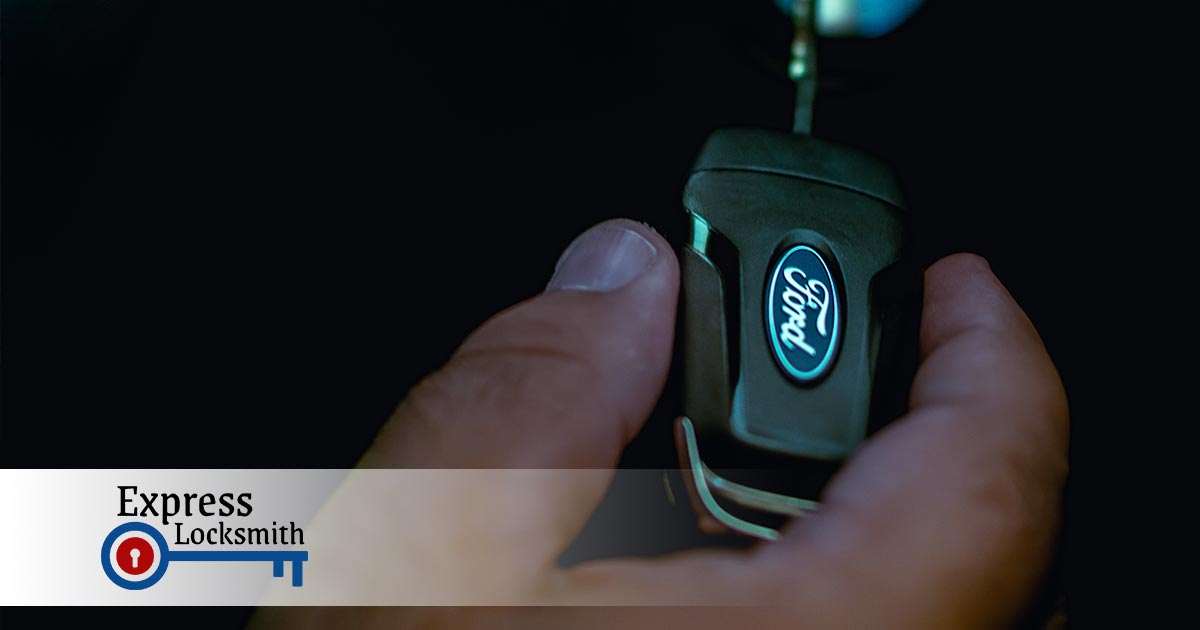 For many years in the auto industry, your ignition key was just that – a key. Like any other key on your key chain, it was a piece of metal specifically cut to unlock and start your vehicle. About 30 years ago, this all changed when your vehicle key also became a piece of integrated technology. This provides additional functions for your key and its fob, and also added security. As you might imagine, this also makes replacing your key more expensive.
How Much is a Replacement Ford Key?
For your Ford vehicle, the Intelligence Access (IA) key performs a variety of functions. The transmitter inside the plastic head of your key (and also in any accompanying key fob) can lock and unlock your doors, open rear hatches, and possibly start your vehicle remotely. Remember that if you've lost this key, investing in a proper replacement is important to protect your vehicle.
If you purchased your Ford from a dealership, you may be able to get replacement keys. When you've lost a key, considering getting a replacement and a spare. If you have to pay for replacements, you will spend anywhere from $50 to $250 per item for properly programmed transmitter keys and/or fobs. You can do this through your local Ford dealership or your local locksmith.
Finally, while these small pieces of technology may be expensive to replace, you'll want to check your insurance policy to see if the cost of replacement is covered. Some policies include key replacement in their standard policies and others offer it as additional coverage if requested.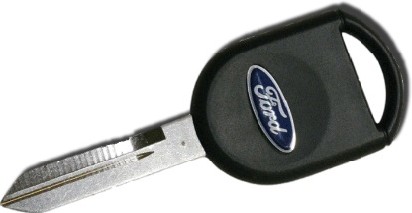 Get Help from a Locksmith
Often, your best option is to contact a locksmith. By providing some basic information on your vehicle: year, model, and VIN, and some personal information, the locksmith can program a new transmitter key and bring it to you. This can be more convenient than working through a dealer, especially when you consider that most locksmith services are available on an emergency basis 24 hours a day, even on weekends and holidays. With a dealership, you may be limited to their standard hours of operation and may also have to tow your car into the dealership. You could also consider having your locksmith make you a spare transmitter key made before it's necessary to give you extra assurance. If your interested in finding out what it would cost to create a new or spare key for your Ford, give Express Locksmith in the Greater Houston area a call 832/690-1640.
Categorised in: Automotive Locksmith