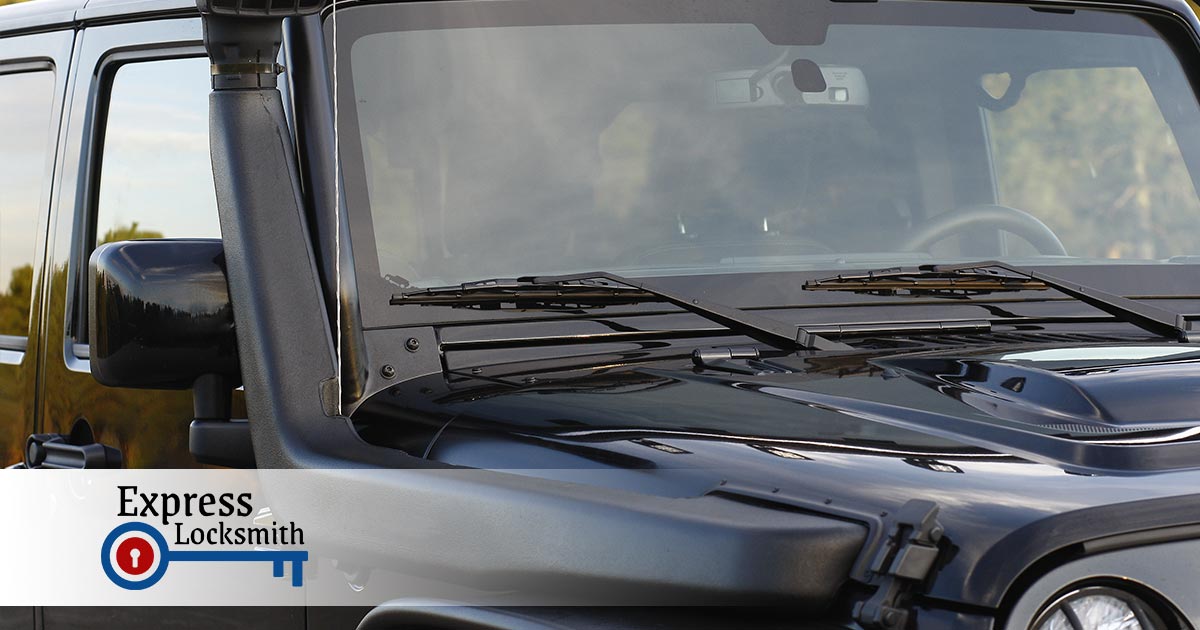 If you own a Jeep, then you know that this is a strong, durable vehicle that can get you from place to place. It is going to be able to stand up to routine wear and tear, ensuring that you have a reliable car that can take you where you need to go for years to come. At the same time, your Jeep is only going to be an expensive paperweight if you do not have the right key. If you end up losing, misplacing, or damaging your key, there are options available to you.
How Do You Get a Replacement Jeep Key?
If you need a replacement key for your Jeep, there are several options available. First, if you purchased your car from a dealership, it usually comes with two keys. Therefore, you should have an extra key laying around somewhere. 
If you find that you do not have an extra key, you can always go back to the dealership and ask for another one; however, this is going to be incredibly expensive. There are less expensive options available to you. 
For example, if you have a smart key, then you may be able to get a cheap, third-party key that a professional can reprogram to work for your Jeep. This is one of the top ways that you can get an inexpensive replacement for your vehicle. But be aware, these cheap, third-party keys don't tend to last long. We suggest calling local locksmiths to get pricing on more reliable refurbished OEM or after-market keys.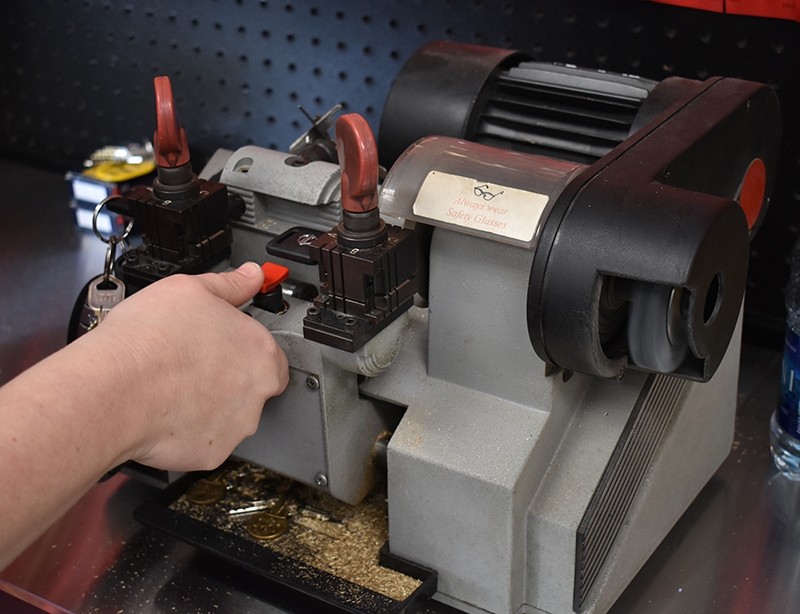 What Do I Need to Have Prepared?
If you decide to work with an experienced locksmith who can prepare a new, extra, or replacement key for you, you need to make sure that you have the right information available. You are going to need the model and year of your vehicle. You'll also need vehicle identification number (VIN), a valid form of ID, your current address, and proof that you owned the Jeep. Then, your locksmith should be able to provide you with a solid replacement key for your vehicle.
Get Quick and Professional Service 
If you are looking for a replacement key for your Jeep, then look no further than Express Locksmith in Houston. We have an unparalleled level of experience when it comes to replacement keys, including keys for motor vehicles. We also understand that we all live within monthly budgets and that costs are a concern. We would be happy to help you with a replacement key for your Jeep. Contact us today at 832/690-1640 to learn more about our services!
Categorised in: Automotive Locksmith